Lilli discovers the world of cinema in Lamastre
Posted on 02/08/2021 in category
News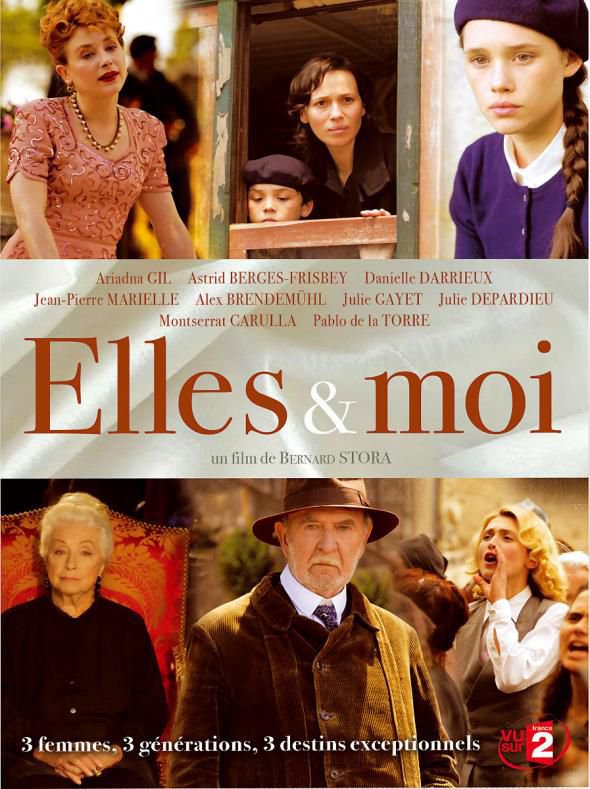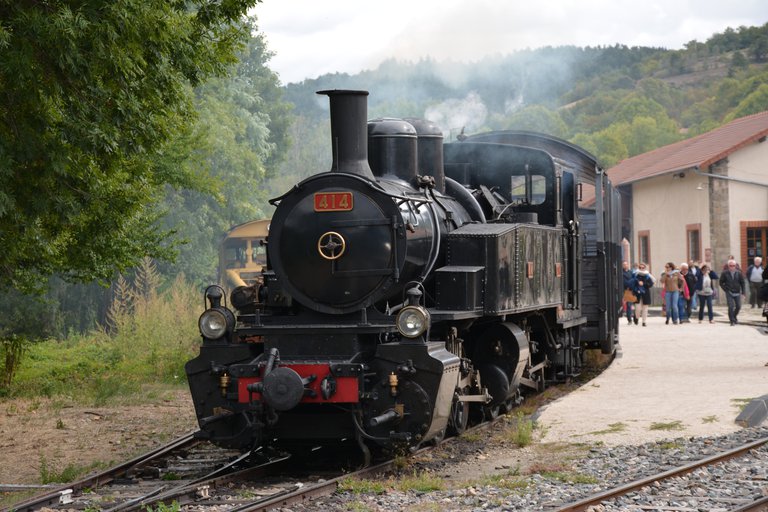 Le Train du Mastrou, Lamastre Station
In 2009, I was lucky enough to be able to take part in the filming
of « Elles et moi » a French-Spanish film in two parts by the director Bernard Stora.
Between fittings, make-up and meeting actors such as Àstrid Bergès-Frisbey, whom I later saw in the cinema in
"Pirates of the Caribbean" was quite an experience!
I remember coming to Lamastre and boarding the Train du Mastou  for the first time. For hours the train was going back and forth to get the best shot on the screen!
All this in a 1930's atmosphere, it had class!
The shooting took place in the middle of summer with stifling heat, we wore warm woollen clothes and make-up artists came to powder us between each scene!
It was at least 40° while the film was taking place in winter, which is not visible on the screen, that's the magic of cinema, we don't doubt it 😉 !
The Ardèche is an inspiring place and Lamastre has caught the eye of the film world!
With the charm of the nature that surrounds us and the unavoidable Mastrou, films such as Knock (with Omar Sy), Rimbaud Verlaine (with Leonardo Dicaprio), etc. and more than 16 shootings in 40 years have taken place here ...
The latest is an episode of Capitaine Marleau filmed during the summer of 2020 and which will be broadcast in the spring of 2021. You can find excerpts of films on the DVD "Lamastre fait son cinéma" at the Tourist Office of the Pays de Lamastre.

Time for the next shoot...
Lamastre, the land of creation and inspiration!