By car ?
You can reach the Pays de Lamastre by taking the A7 to Valence if you come from the south or Tournon-sur-Rhône if you come from the north.
Then take the D533 to reach the municipalities of the Pays de Lamastre.
Be careful, the Ardèche is made of bends! Be alert on the roads and plan ahead if you are ill in the car.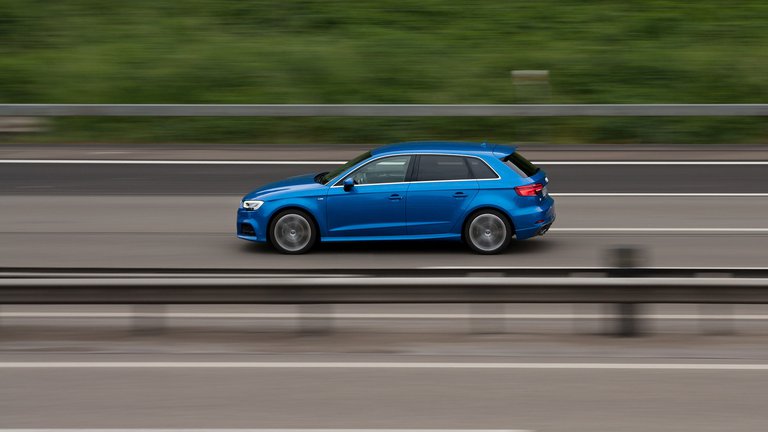 By bus ?
Les Cars de la Région are working hard to get you to us!
The E05 and E03+ / E3 lines will bring you to us from the Valence stations. Line 5 (Tournon - Lamastre - Saint-Agrève - Le Chambon-sur-Lignon) will take your bike for free. Flyer bicycle embarkation - Cars de la Région
If you come from elsewhere, there is a whole network of other lines, consultable here! 
The company "Les Autocars Palisse" can make transfers to Lamastre with bikes and luggage, on request and according to the different capacities: coaches, minibuses.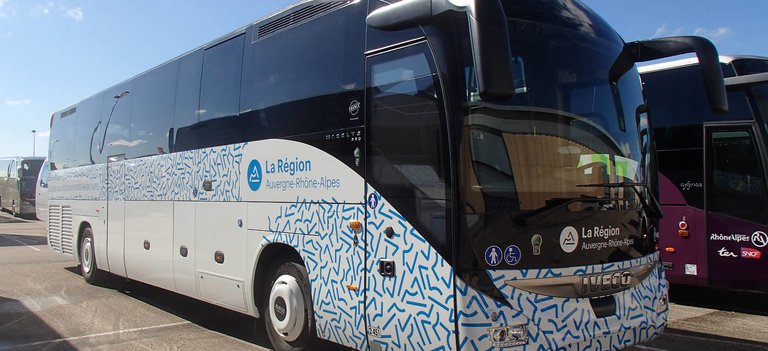 By train ?
In Ardèche you will not find any train, except our famous tourist trains!
On the other hand, the TGV station in Valencia (Alixan) is only 1 hour driving from Lamastre. Lamastre is 3h15 from "Paris Gare de Lyon" !  
By bike ?
The Ardèche is beautiful for pedaling! And if you enjoy the views that the Ardèche mountain offers, you don't always want to explore its slopes!
Dolce Via is the right alternative! Soft road linking Saint-Agrève to Lamastre (by Le Cheylard) or Intres to Lamastre (by Voulte-sur-Rhône).