BREAKING NEWS
L'Instant Savoure Tout 

This is not a simple market!
A token for a treat! For 5 euros, get your 5 "Savoure Tout"!
This local currency will allow you to start your journey between local specialties and gustatory wonders of all kinds.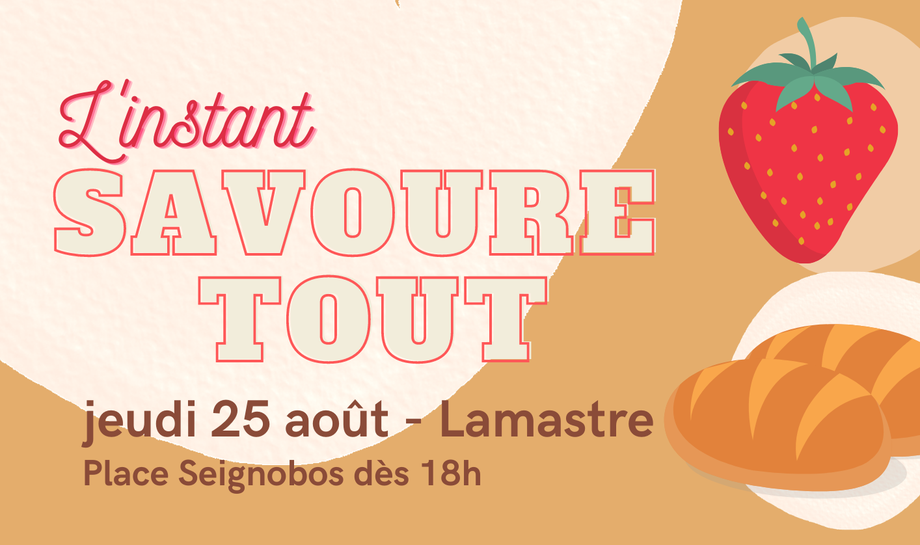 See more
Warning !
Several forest fires in progress on the Pays de Lamastre! Be vigilant !
Circulation of the Train de l'Ardèche suspended until August 16th and of the velorails until August 15th included. If you bought your Mastrou, Train des Gorges, Western Train, Market Train, Lamastre Express or Velorail tickets for this period at the Tourist Office of the Pays de Lamastre (Lamastre or Désaignes office), please contact us regarding the conditions of refund