A village of outstanding character
A medieval parenthesis in the heart of the Ardèche in the village of character: Désaignes.
Both the visit of the village and that of the castle, will completely change you the time of a day, or more if affinity!
Dezaignes, pronounced "Dezagne", already existed in Roman times as evidenced by the presence of a temple dedicated to Diana and thermal baths at the location of mineral springs.
The city developed in the Middle Ages and preserves many vestiges of this period. It was later marked, as was the whole region, by the wars of religion.
Conrad Killian was born in Désaignes !
Many hikes are also available on Désaignes. Some are available on the internet.
Don't miss the medieval festival that takes place every year in mid-August!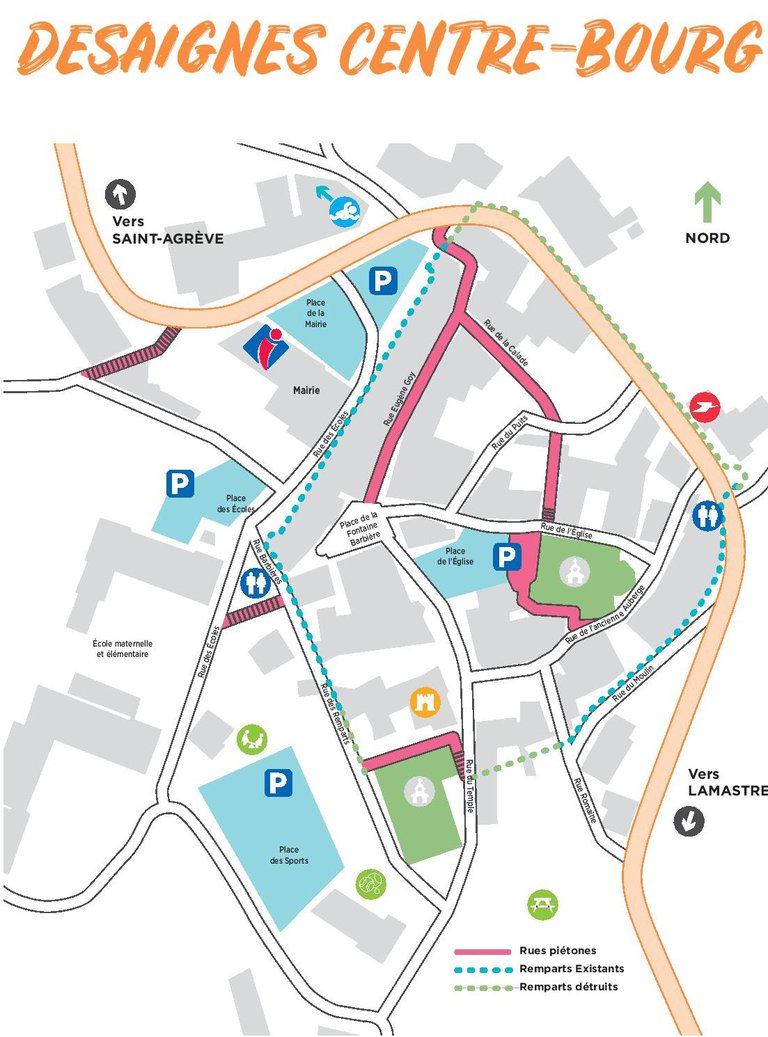 Find out other village of outstanding character
On the spot