First church of the 11th century priory.
It was the Benedictine monks of Cruas Abbey who founded the Gilhoc Priory.
Its architecture is remarkable by its dome on trunk squared transepts. Double arches are supported, at the corner massifs, on 8 columns decorated with rustic and interesting capitals. 
Site of "Castel of Solignac"
The ruins of the castle date from the 13th century. It belonged to the Fay-Solignac family. Next to it is a small 15th century fortified house.
The castel of "Boscs" (private property)
Rebuilt in the purest Vivarois style by Pierre des Boscs at the beginning of the 17th century from older buildings of the 15th century. Bought in the 18th century by the de Fay-Solignac family, one of the oldest Vivarais families, originally from the Mezenc region. The castle is surrounded by a magnificent forest and the small castle of Dol which also belonged to the Fay-Solignac.
Lands of woods, paths and rivers 
Located at the crossroads of oceanic and Mediterranean influences, Gilhoc sur Ormèze invites you, by the freshness of its woods, the sun most of the year, including winter, its calm, to discover its countryside thanks to its many marked out paths.
Hiking, horse riding and mountain biking, fishing.
Many of our place names evoke ancient gods and goddesses.
In June 1944, an Anglo-Canadian crew from the R.A.F. went down at Tachy. A monument was erected along the Alboussière-Gilhoc road 6 km away.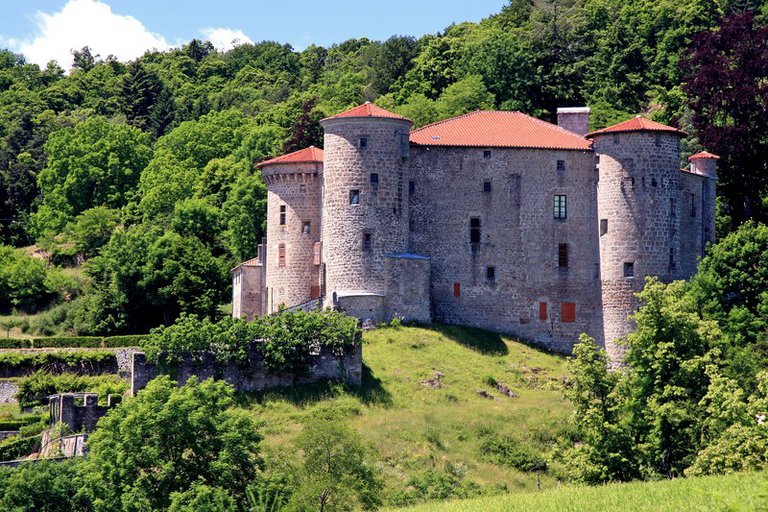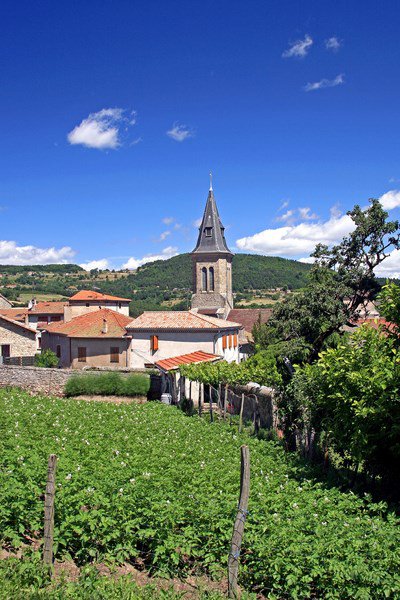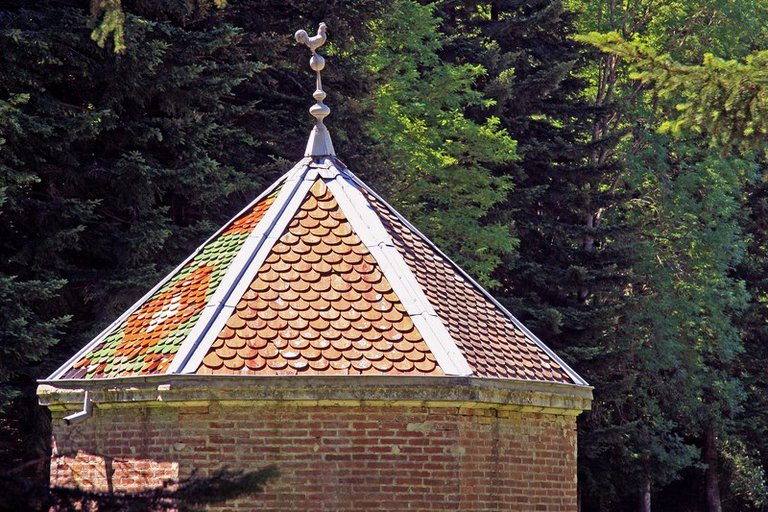 On the spot