Réjane stolls the market...
Posted on 06/25/2018 in category
Terroir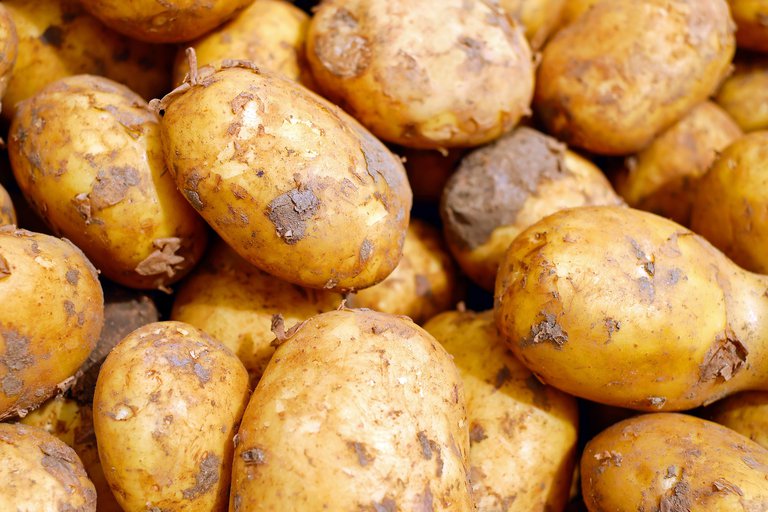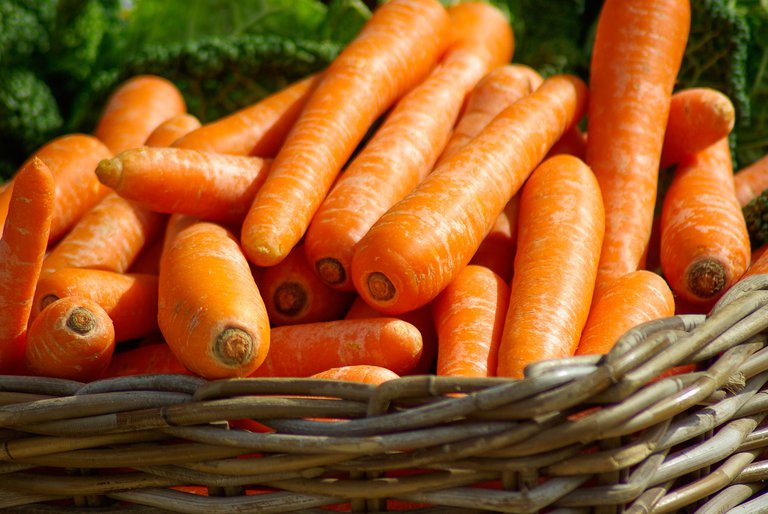 It's a nice Tuesday in May! The ideal time to stock up on provisions at the big Tuesday market in Lamastre. 
It's decided, Réjane lets herself be tempted! And here's what's going on in his head...
First, a small café on the terrace... how good it is to take the time, to enjoy the sun! 
I like the little pair of shoes I spotted earlier, they would be ideal for summer... it would not be very reasonable.
I like the color of the flowers there, I could put some plants to finish the massif... vervain or carnation of China? Vervain! That'll cover more!
Ah, and I need Picodon and sheep tomme too... Cheese, done!
Oh, these baskets are very nice. I like the little one there ! not too big, the color matches everything... I'll take it, it'll be practical too; I have so much to bring back!
Mmmmhhh... What a nice roast chicken smell! If I took snow peas and carrots to eat with? and little potatoes! More than an Ardèche baguette and a few cherries and I'm done; anyway, my basket is already full!
It's too tempting, they make my eye these shoes... Excuse me, sir, do you have this model in'39? Perfect; I'll buy it!!
And a few steps later, I crack again: Ohhh... the pretty cushions! Not today, but I'll be back in that store on a market day!