De Ferme en Ferme in ardeche - 29 & 30 april 2023
Two days to discover an economical and autonomous agriculture
In Ardèche, 46 farms, 1 cultural partner and 5 partner restaurants will open their doors for this  24th edition !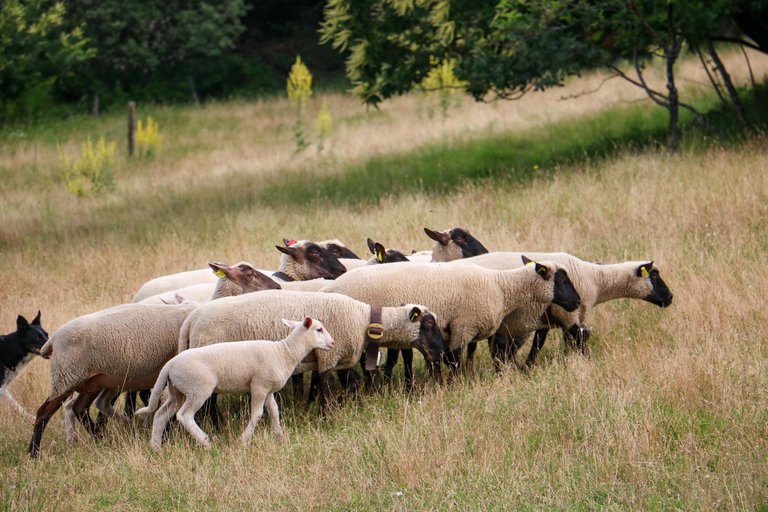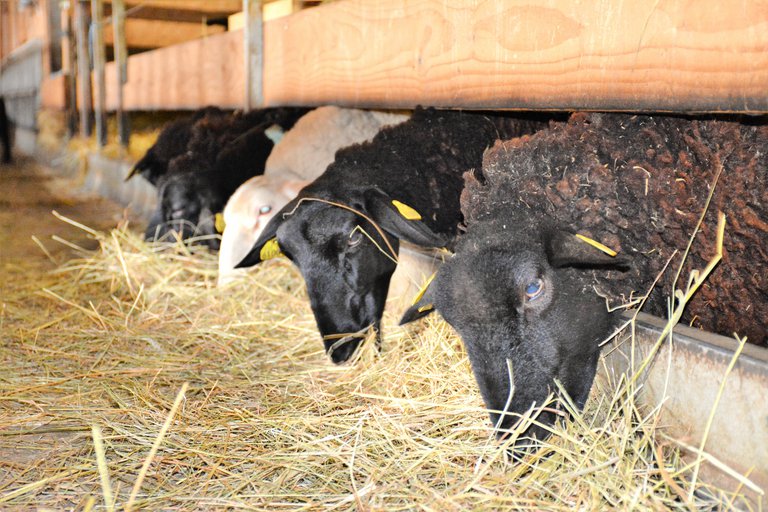 For a weekend, discover diversified farms and meet passionate and committed farmers.
THREE OF OUR PARTNERS OPEN THEIR DOORS TO YOU
GAEC Bogue et Châtaigne, Désaignes
> Grafting a chestnut tree
Saturday April 29, 2023 at 10am
Grafting is the only way to faithfully reproduce a chestnut tree in order to find the qualities of its fruits, it is thus the only way to multiply a variety of chestnut tree. Discover all the steps to follow for a successful grafting.
> Visit of a chestnut grove
From Saturday 29 to Sunday 30 April 2023 from 10am to 7pm
Benjamin Vignal and Cynthia Cellier welcome you in their farm to explain you their daily work and to present you their domain and all their productions in arboriculture, small fruits, market gardening and laying hens.
Spiruline Des Monts d'Ardèche

, Saint-Jeure-d'Andaure
> Visit to a spirulina farm
From Saturday 29 to Sunday 30 April 2023 from 9am to 7pm
Come and discover this amazing culture and the virtues of this super food that appeared on earth long before man. Hinge between the plant world and the animal world, it is also the oldest food in the world.
Mademoiselle Châtaigne, Saint-Jean-Chambre
> Visit to a family farm
Saturday 29th from 9am to 4pm
Chestnuts, flour and sheep. Menu: family farm, sharing and discovery, chestnut flour pancakes. Come to discover the shearing of the ewes by a professional shearer.