L'Automnal Gourmand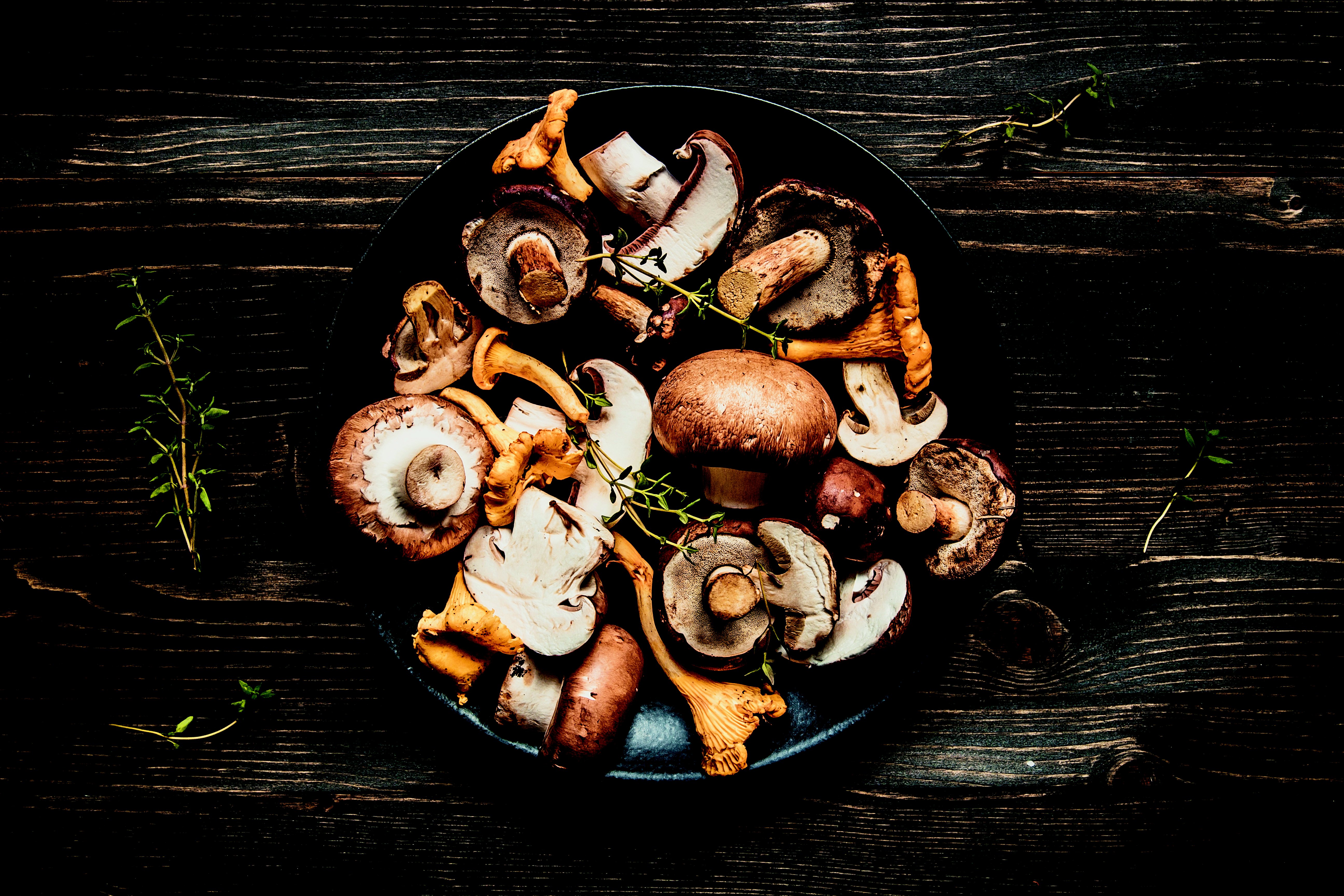 L'AUTOMNAL GOURMAND (2ND EDITION FROM OCTOBER 1 TO NOVEMBER 6, 2022)
Visits and animations • Gourmet parties• Gourmet menus
Live a greedy and festive autumn between Ardèche and Haute-Loire!
On the initiative of Jacques Marcon, four communities of communes (Haut-Lignon, Val'Eyrieux, Pays de Lamastre and Pays de Montfaucon) joined forces to promote good and healthy eating. L'Automnal Gourmand is thus born between Ardèche and Haute-Loire!
The 2nd edition will take place from October 1 to November 6, 2022.
In the Pays de Lamastre in 2021 :
2 gourmet festivals on our territory (400 years of the market / Castagnades: chestnut fair).
A gourmet agenda with 80 dates on our territory.
A varied program: craftsmen's workshops, sports outings (horseback riding, hiking), workshops related to our local products (charcuterie, bread, coffee, wine), culture (guided tours and dramatized walks), gourmet concerts (around the chestnut).
7 restaurateurs committed to promoting the products of our region (charcuterie, goat cheese, fruit, meat, market garden products, and of course the flagship products of this first edition: squash, chestnuts and mushrooms).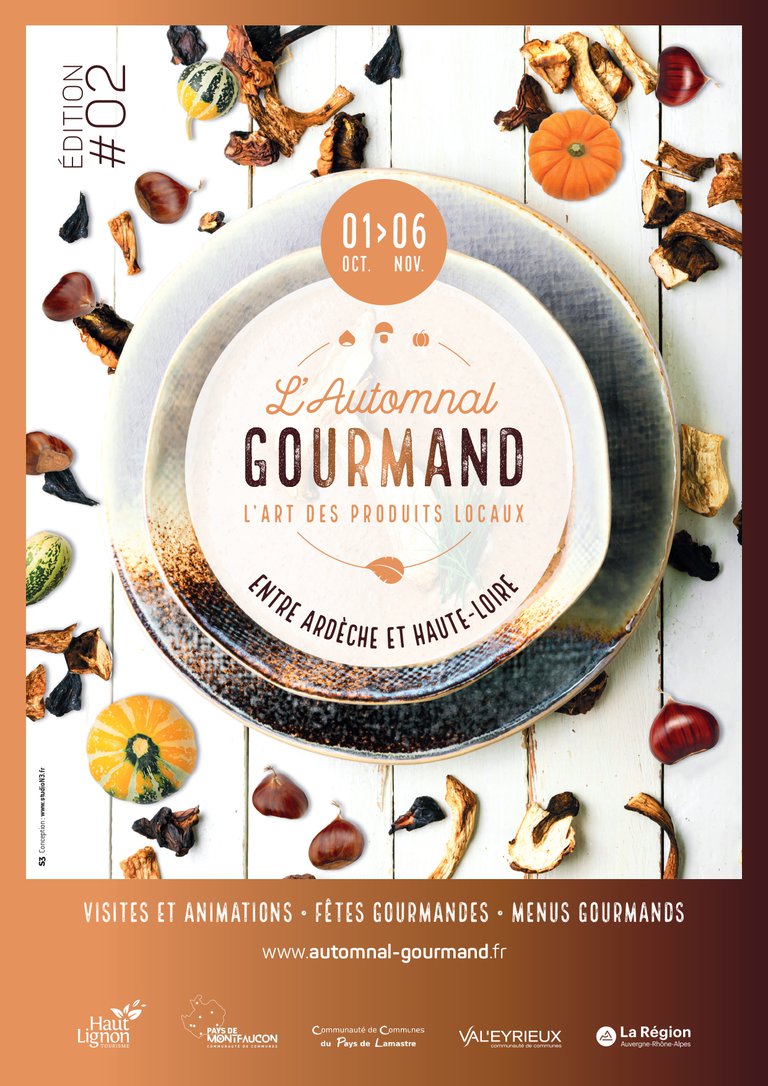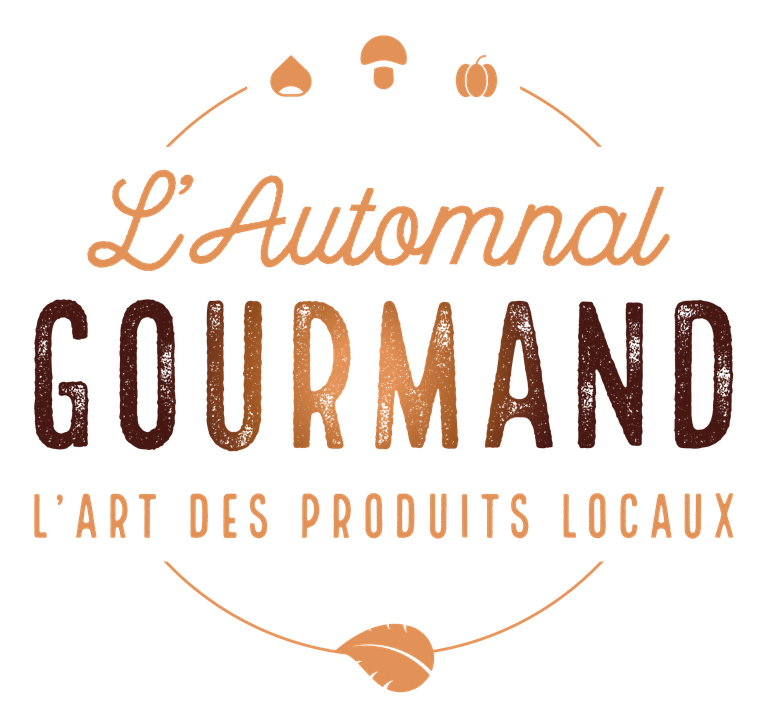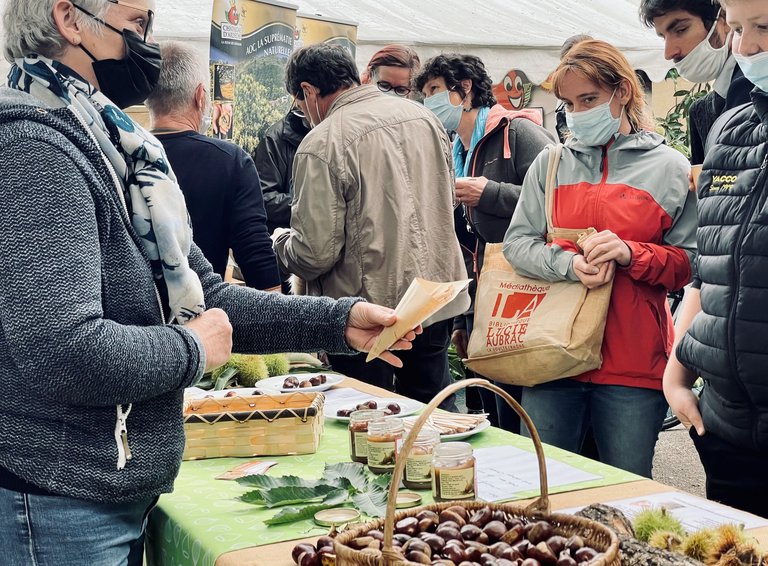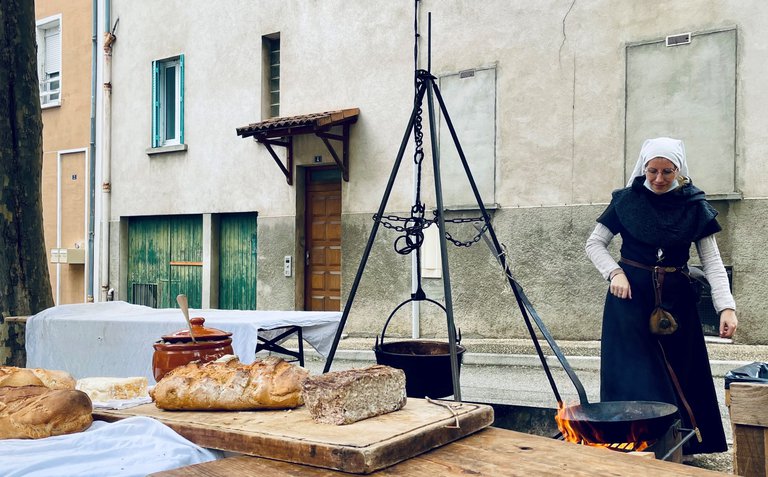 L'Automnal Gourmand Junior
In addition to the Autumn Gourmet and on the scale of the Lamastre region, the Tourist Office proposes an edutainment project combining practical experience and discovery of the region. During one week in October, children participate in gourmet workshops and visits to producers. 
The Automnal Gourmand Junior 2021 ended with the game "Find my pumpkin" for Halloween: 16 classes decorated pumpkins provided by the Tourist Office. They were placed in the shops and were highlighted on social networks!